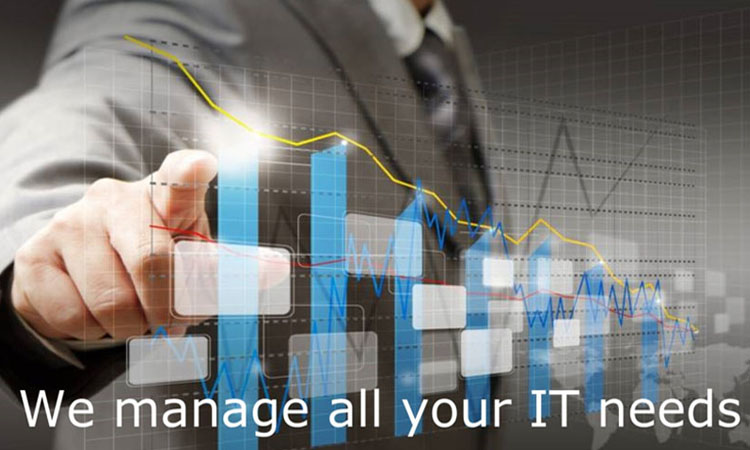 About Us - Web Developers - Solution Providers
Today,we are on the verge of a new generation of eBusiness.While initial eCommerce and websites unleashed new and exciting opportunities for organizations it was a beginning of a much bigger revolution.The Internet has become single most important business platform enabling connectivity to all your eBusiness constituents - customers, partners, suppliers, and employees. We understand the tremendous opportunities and management challenges eBusiness presents;therefore, we are focussing more than ever before - on developing the software that will manage eBusiness.
PROFILE
The company was incorporated in 1997 by a group of IT professionals bringing together their valuable years experience dedicated in field of Software Technologies. Initially the company established its foothold in customized application software development. Subsequent to the advent of Internet the company diversified in the area of Web technologies. With a planned and proven design methods all the products were made web enabled. Over the next decade the Internet will empower citizens and democratize society. It will also change business and economic paradigms.
STRATEGY
Constant updating of Technology and knowledge through continuous in-house benchmarking and extensive research and integration of co-platform technologies.
GOALS
To understand / study critical factors affecting business processes of organizations deriving relevant measurable performance indicators and recommending parallel control systems to enhance the efficiency and lower communication costs. This involves mapping of methods to elevate performance by re-engineering processes and leveraging IT.
SERVICES
The company was established to undertake software development projects and consulting firm with a team of 8 software professionals with industry certifications like MCPs and IBM certified individuals. It demonstrated achievements in the following areas.
Linux Portal Solutions, Mail Server, Gateway Firewall Services
Work-Flow Applications
Web Promotion - Search Engine Optimization and Submission
Application Re-Engineering / Software Development.
Web Enabled Applications
Customer Relationship Management (CRM).
Knowledge Management Systems.
Audit and Compliance Application
Bar Code enabled Retail Point of Sale Management Systems (CLNT/ SRVR)
Health Club Management System (CLNT/ SRVR)
Bulk Recruitment Software


MISSION
To be one of the leading firms in the field of Infotech consultancy by Helping clients to perform better by harnessing TECHNOLOGY solutions by Stretching their levels of automation of existing resources.